Bumblebee Montessori
Bumblebee Montessori sets up its educational program on the importance of early years in the lives of all children. Kids are always puzzled by questions about the environment and processes that are happening around them.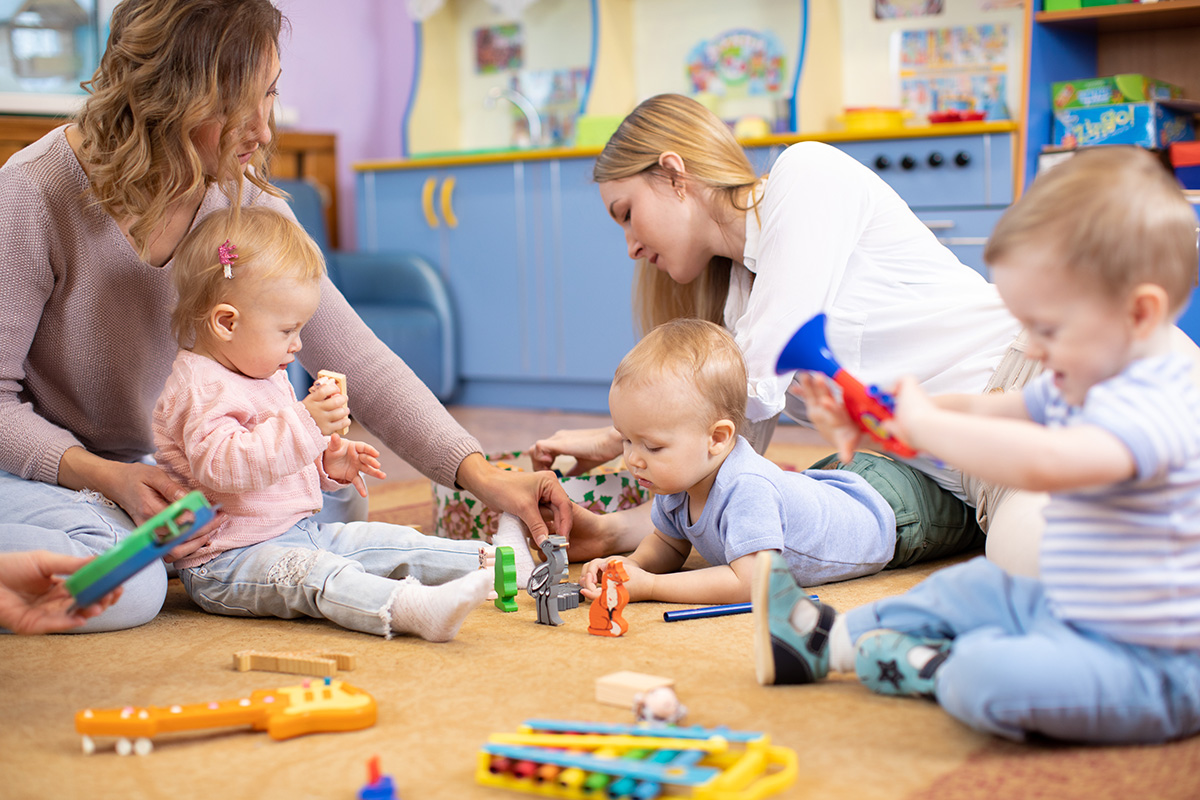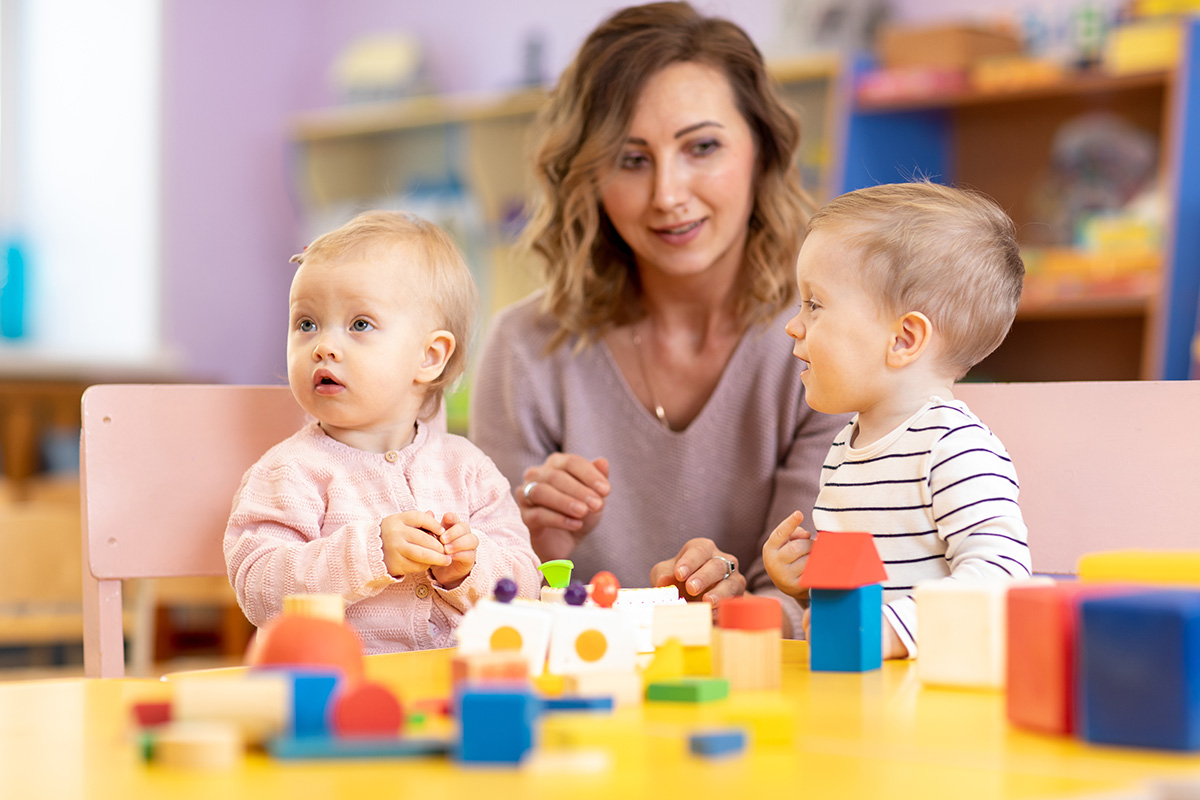 In Bumblebee Montessori we create amazing circumstances for discovering, learning, and playing for different aged kids. We believe in the mix of learning and playing, and we believe that each child needs an individual approach. Being involved in different activities, kids get an opportunity for detailed learning of different issues. Our professional teachers help to create favorable conditions for the development of each child individually, and also help them to be a part of society.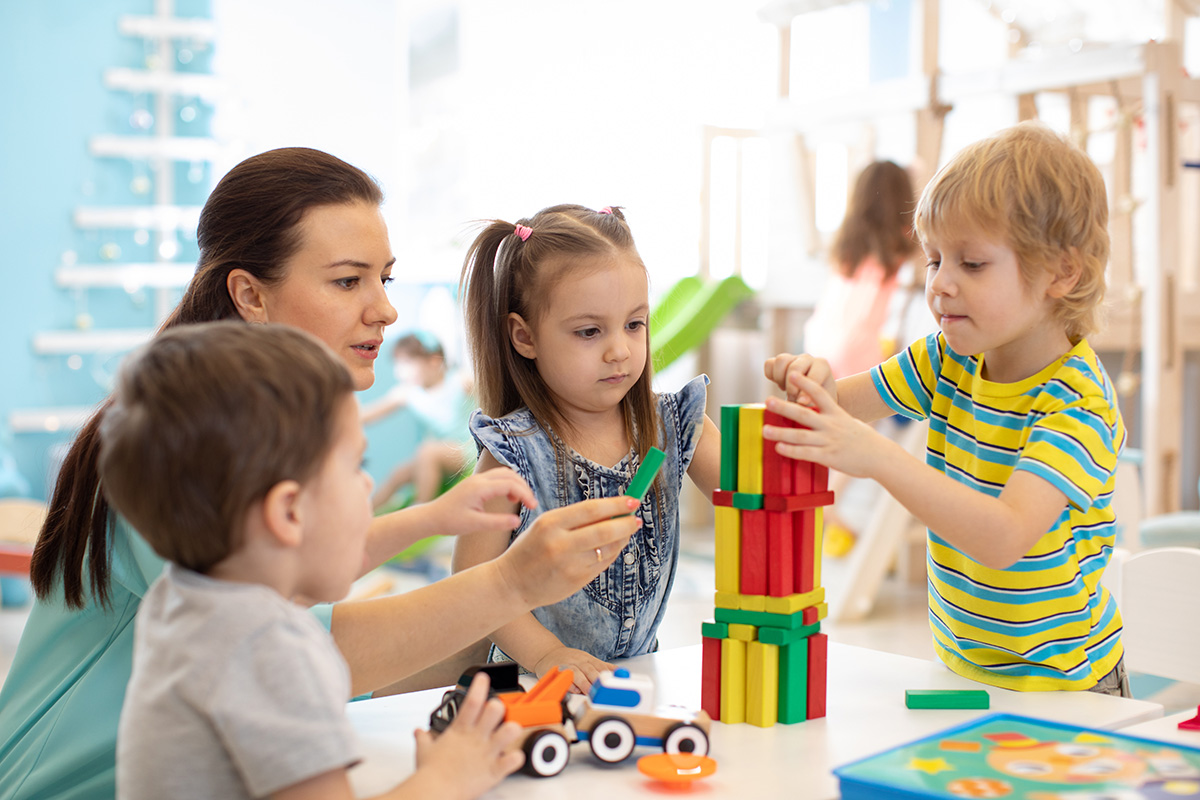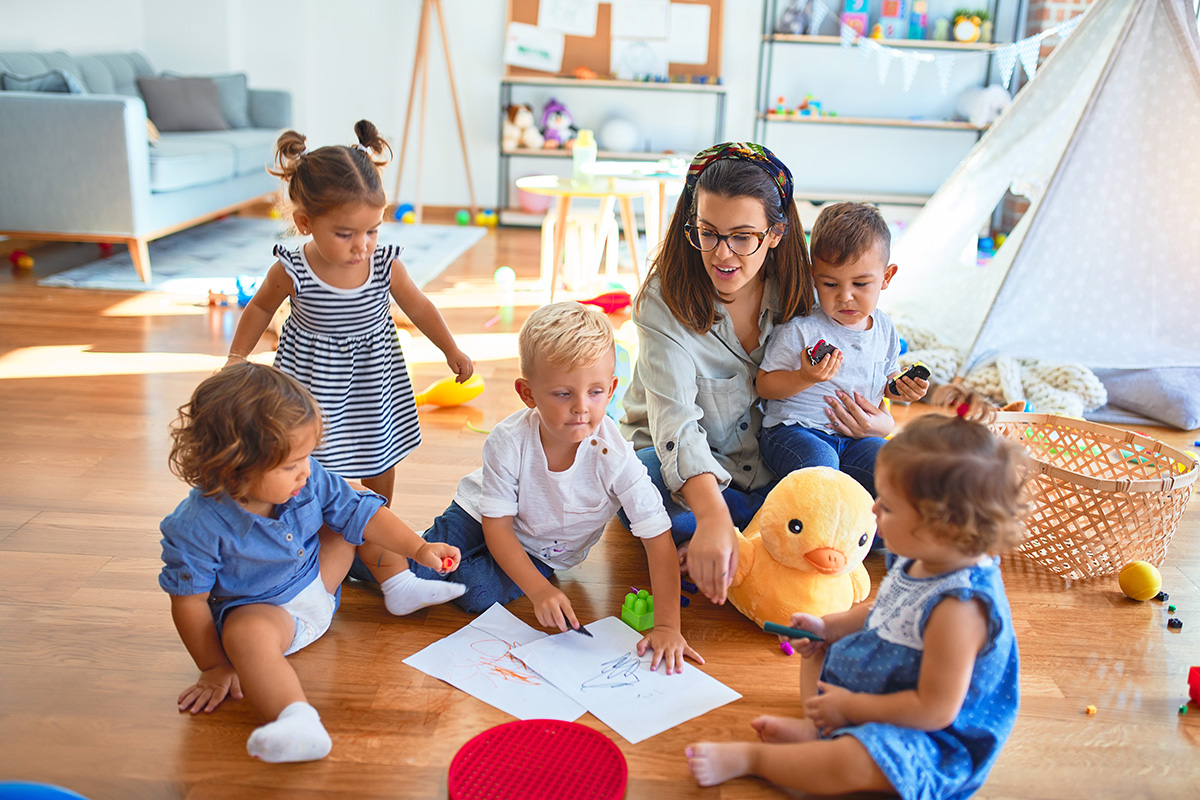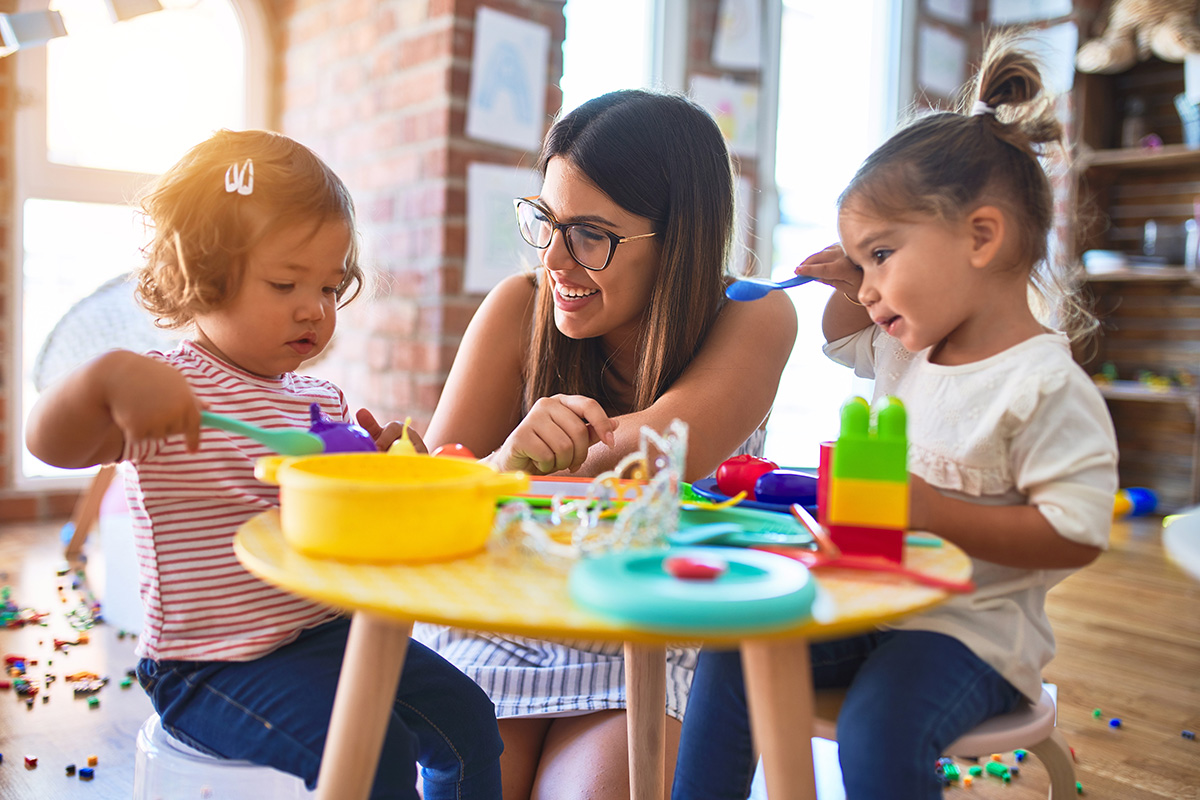 Attending Bumblebee Montessori is a great investment in further development and education for every child.