Flash Kart
Flash Kart Baku is waiting for you to have the ultimate racing experience with your friends and family! As the most spectacular and exciting karting experience in Baku, with a 460 m long 2 level indoor track for adults and a 100 m long track for children you are going to have an unforgettable karting experience!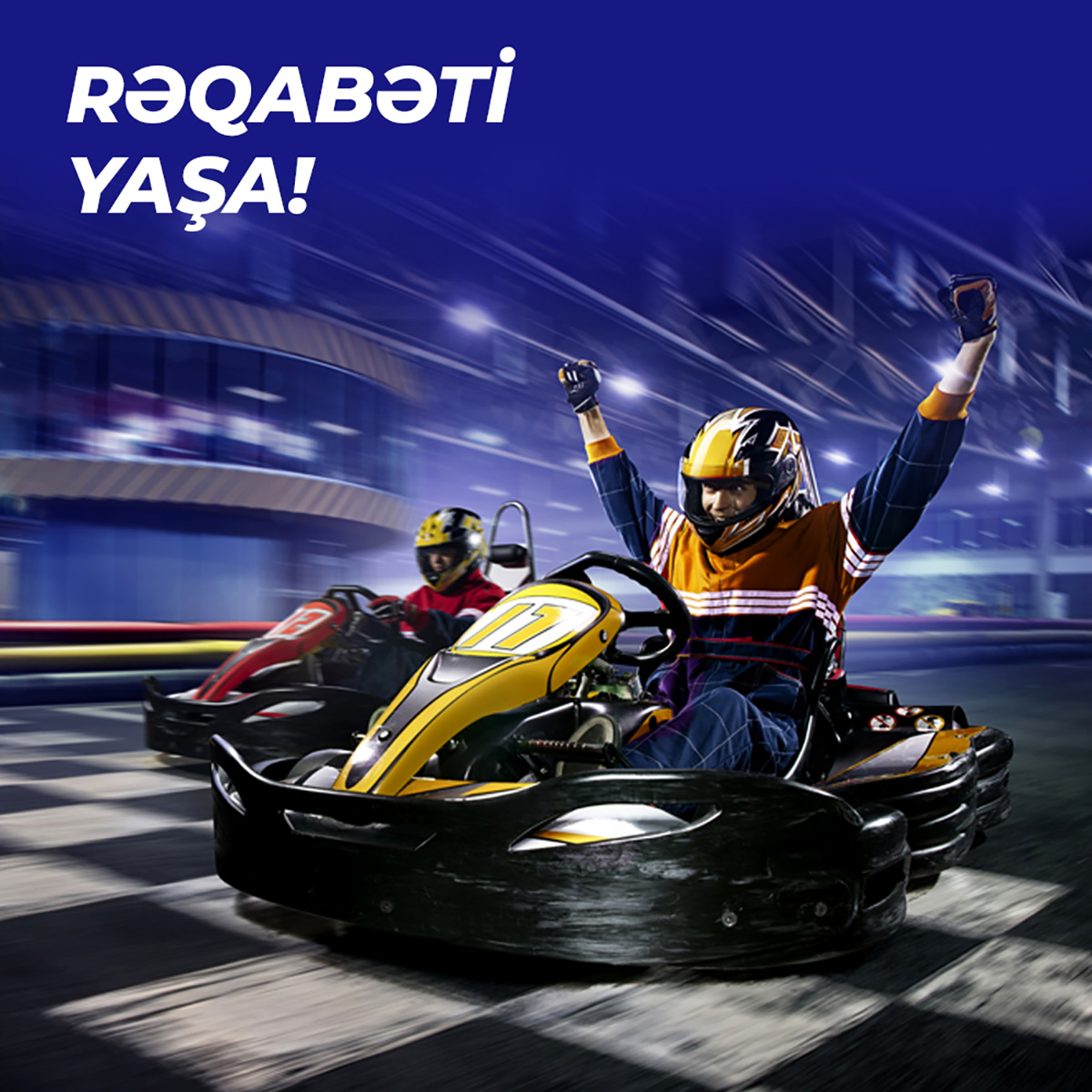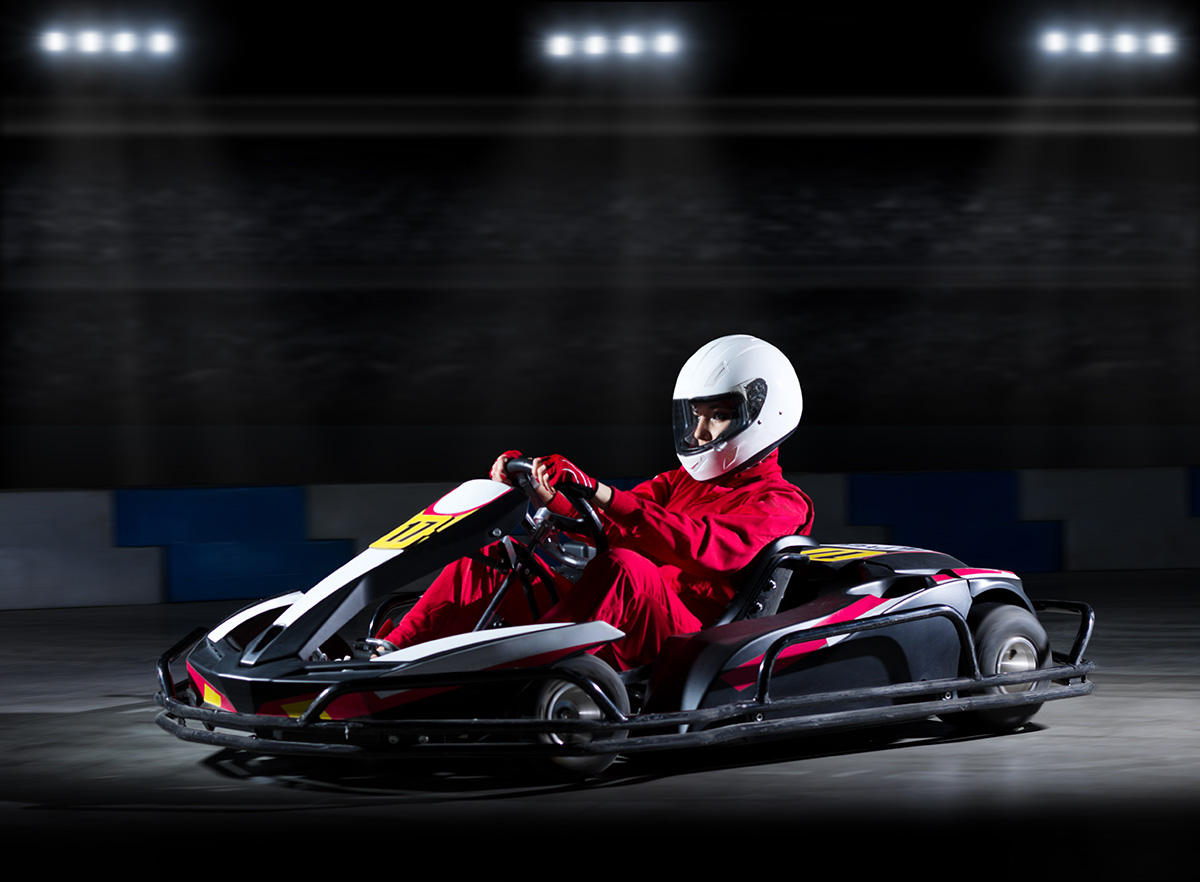 After having the details of the race like the use of karts, safety rules and technical knowledge is provided at the briefing rooms from our Race Controllers, racing suits are distributed for the team members (helmets, race clothes), and the race begins! It is important to follow the instructions to be qualified for the race!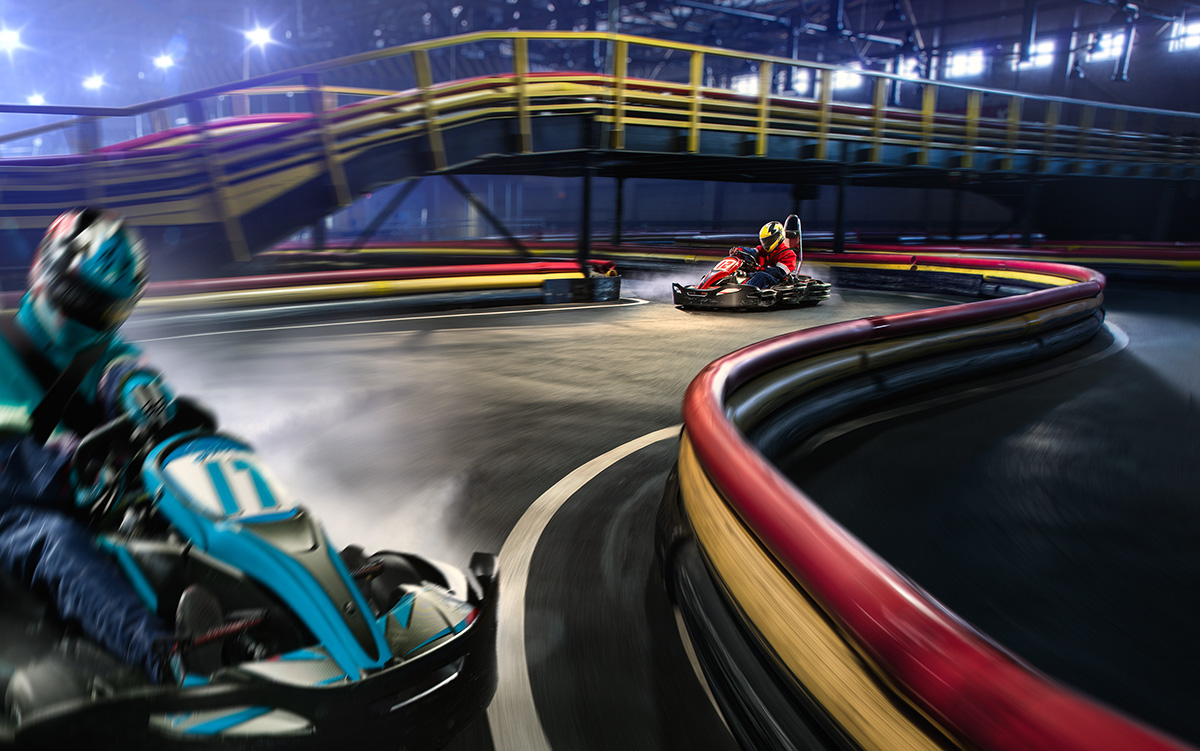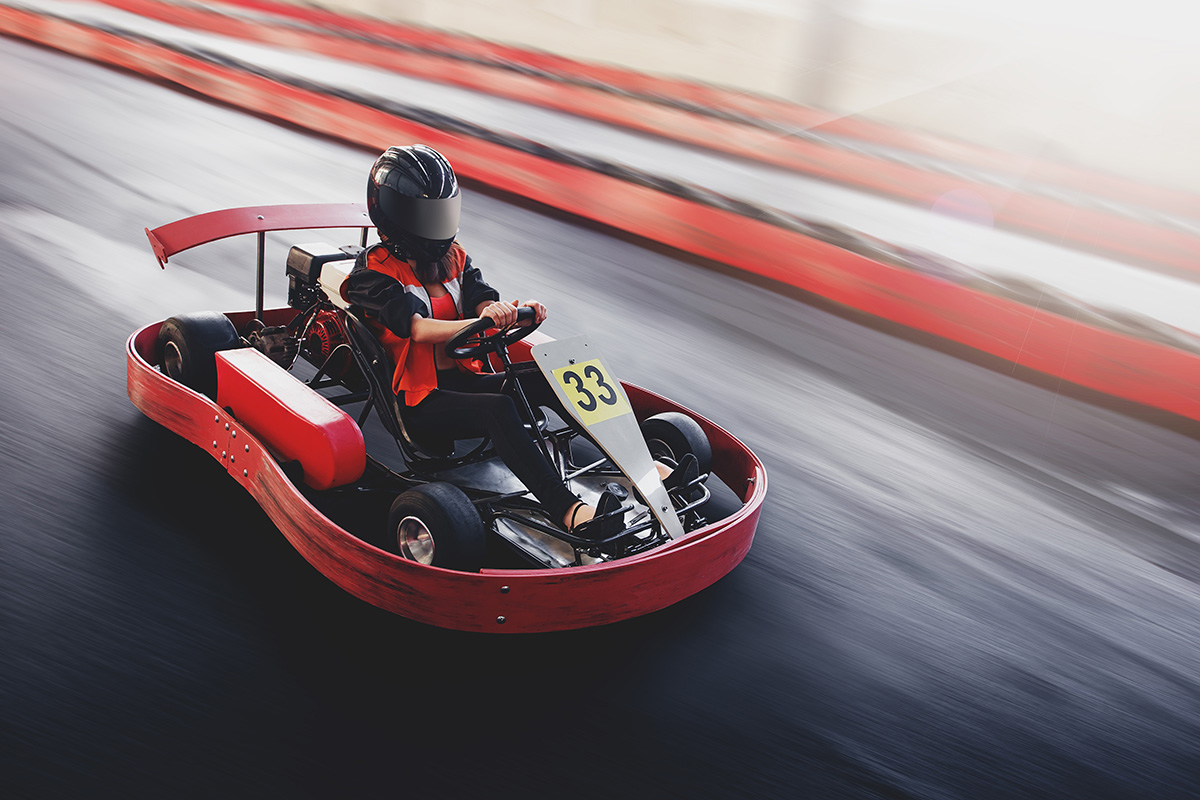 Our latest technology racing karts are completely environmentally friendly and powered by ion batteries. The speed of the karts has been reduced to 60 km/h for safety. The name, surname, photo and card of the customer are displayed on the monitors throughout the race track. The driver can see the indicators and adjust his driving.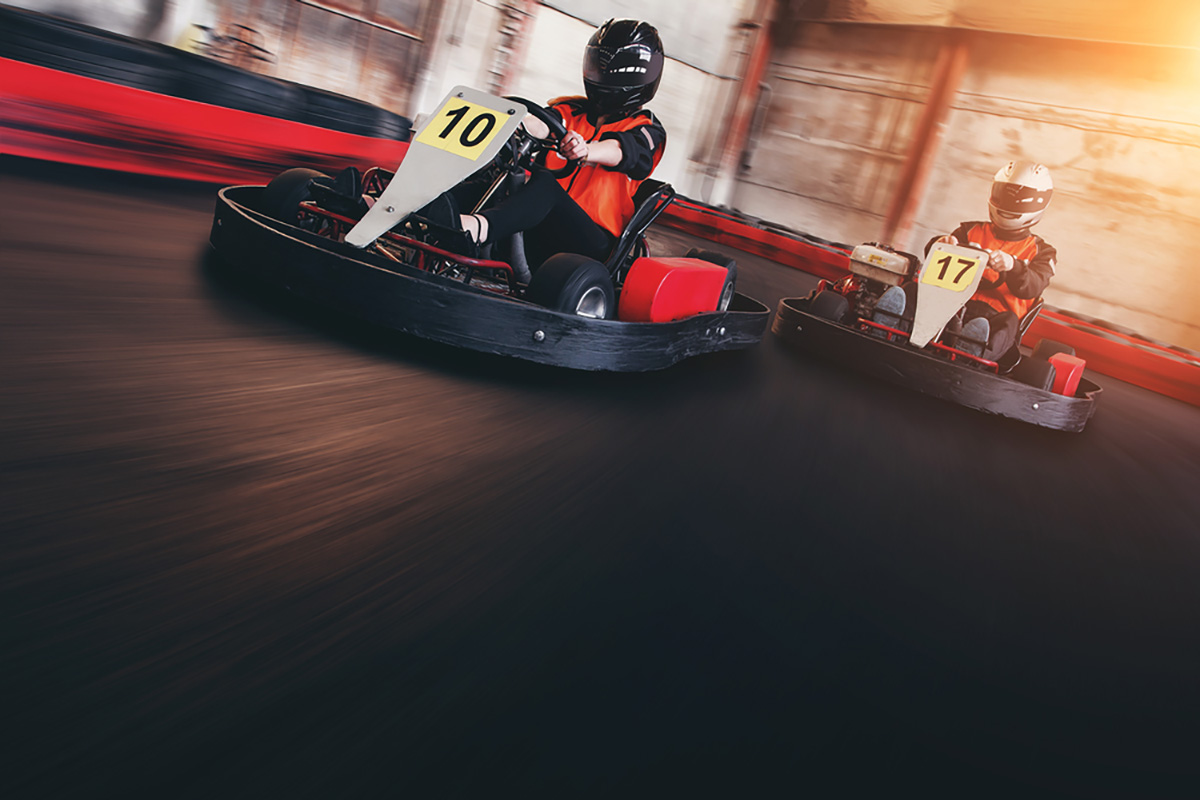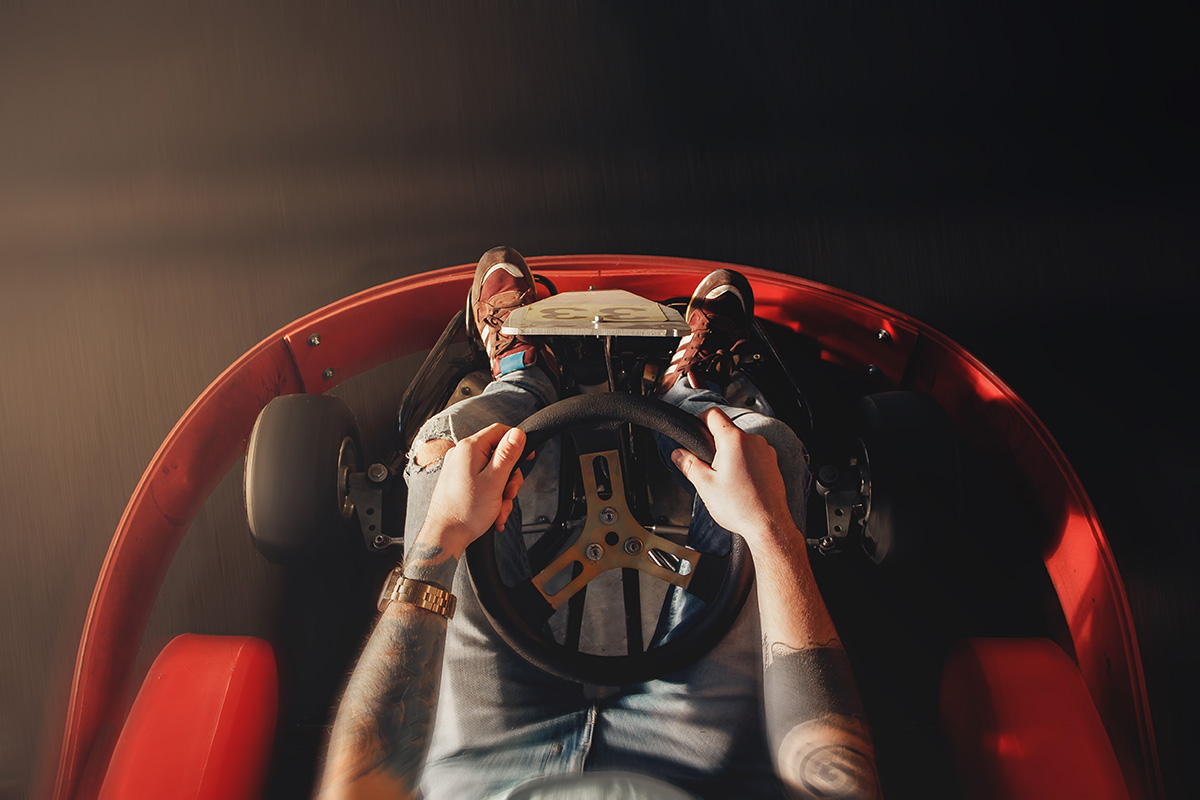 The "Tepco Barriers" which are used to reduce the risk of crashes to 0 degrees in F1, FE, Motor GP and other races, is installed along the entire track. The Team of experienced marshalls oversee the competition and provide technical support during your racing experience!
Become one of the first 3 drivers and have your photo taken on the Winners' Stage.