Amburan Kids
Amburan Kids is a fun filled, play and developmental kids center with 5 main fun activity venues located in the resort area of the Caspian Sea shore. From little kids to older ones and their parents there is something for anyone and everyone! Amburan KIDS – Play, Have fun, Discover!
Sweet City
Sweet City is the fun play area, which parents should definitely visit with their toddlers. It is designed for 2-6 years old kids. Carousel, colorful houses and slides will create an unforgettable gaming experience in the playground designed for the mental and motor skill development of children.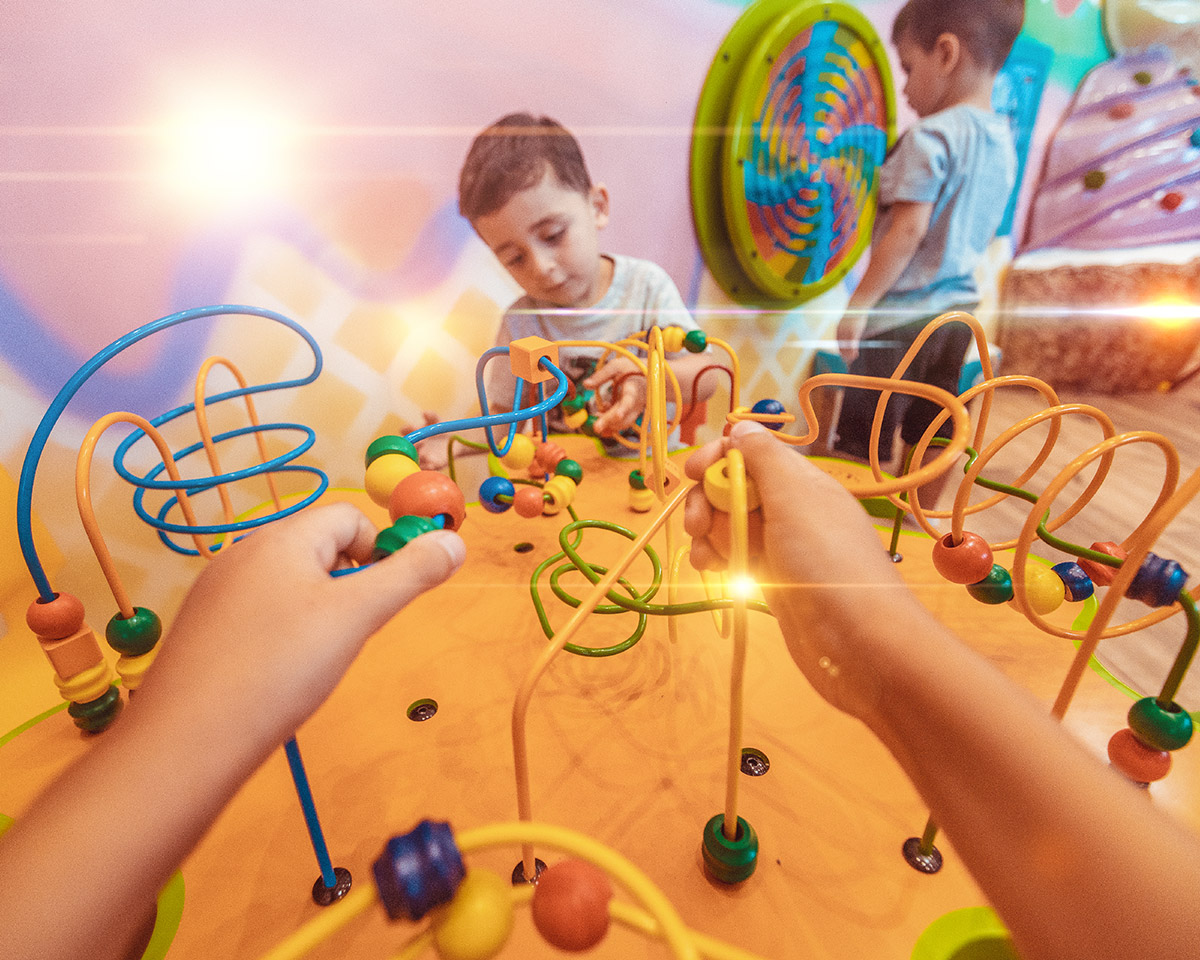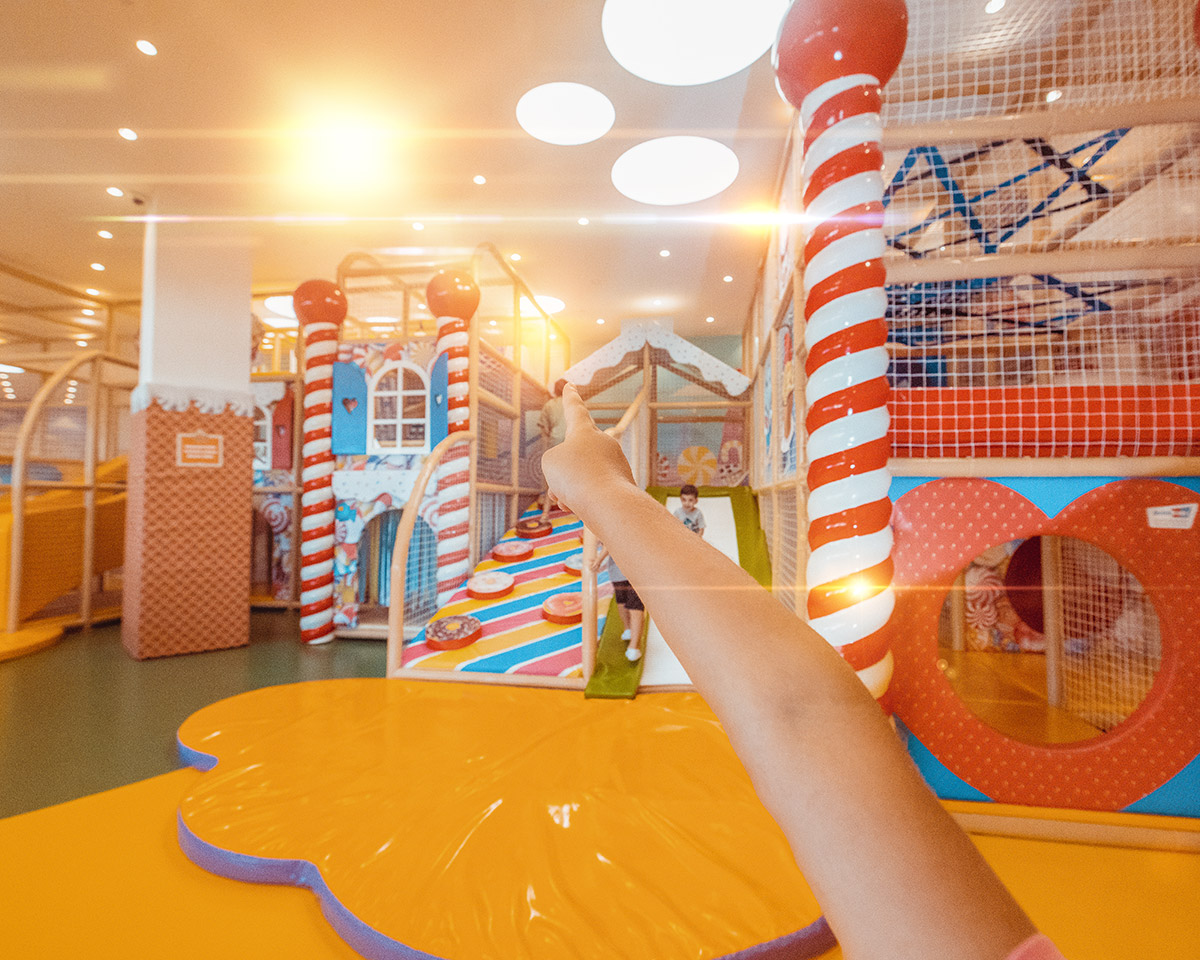 Builder City
Builder City is a game venue for kids between 3-12 years of age who are interested in construction and love to create! Crane construction tools, loaders and wheelbarrows permit children to build a large home using colorful giant blocks making this an invaluable experience. And the mysterious movement of balls in the pipes will play a role in children's mental development while entertaining them.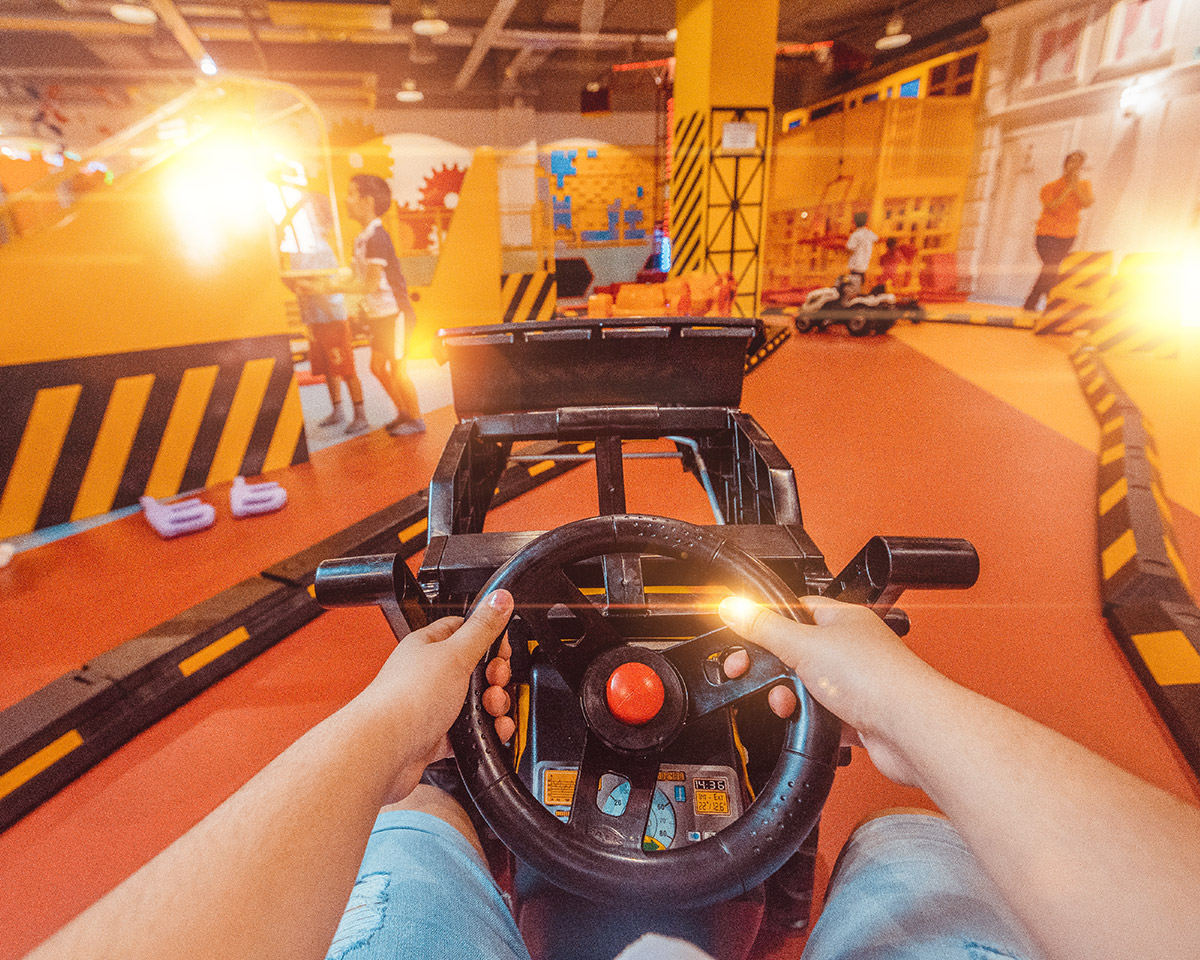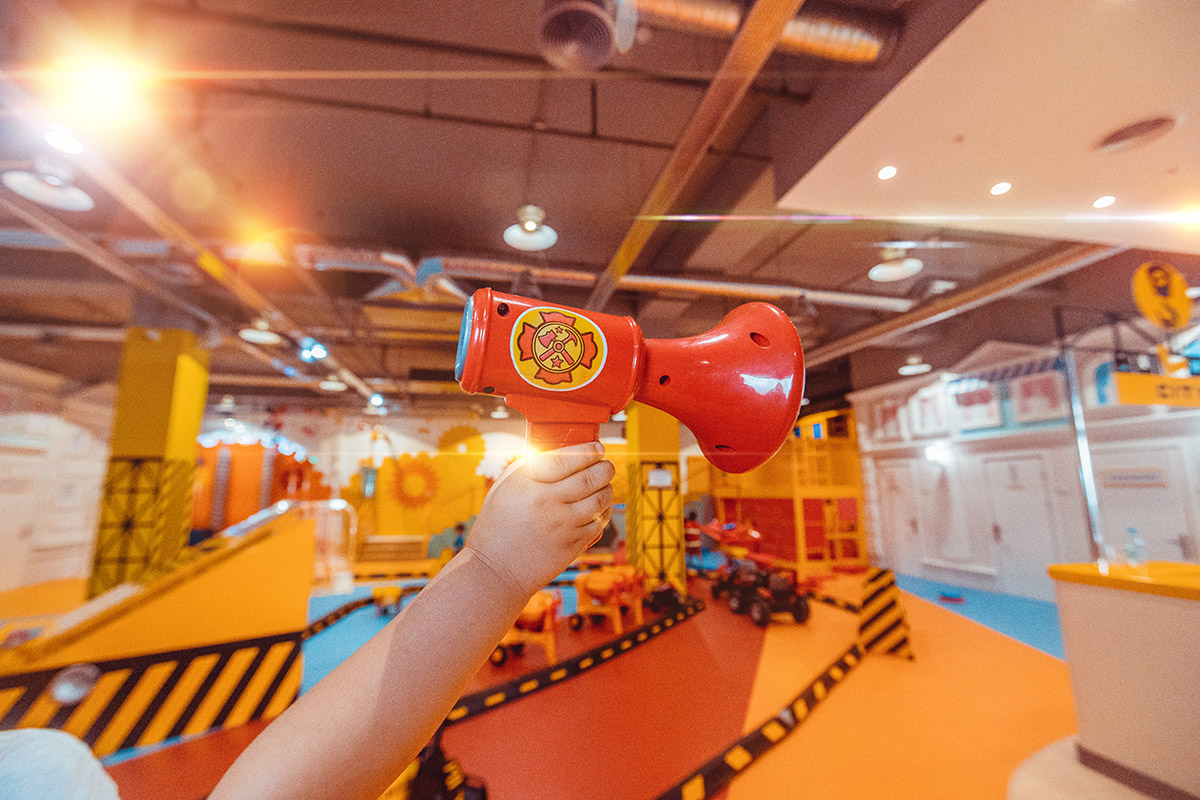 Motor City
Motor City is specially designed car driving city for children between 2-8 years of age. Here kids are able to choose the cars they want to drive in the park and start to drive on a true motorway. They will get to know our city better in the gas station, tire repair shop and police station while also learning to obey the speed limits and traffic signs.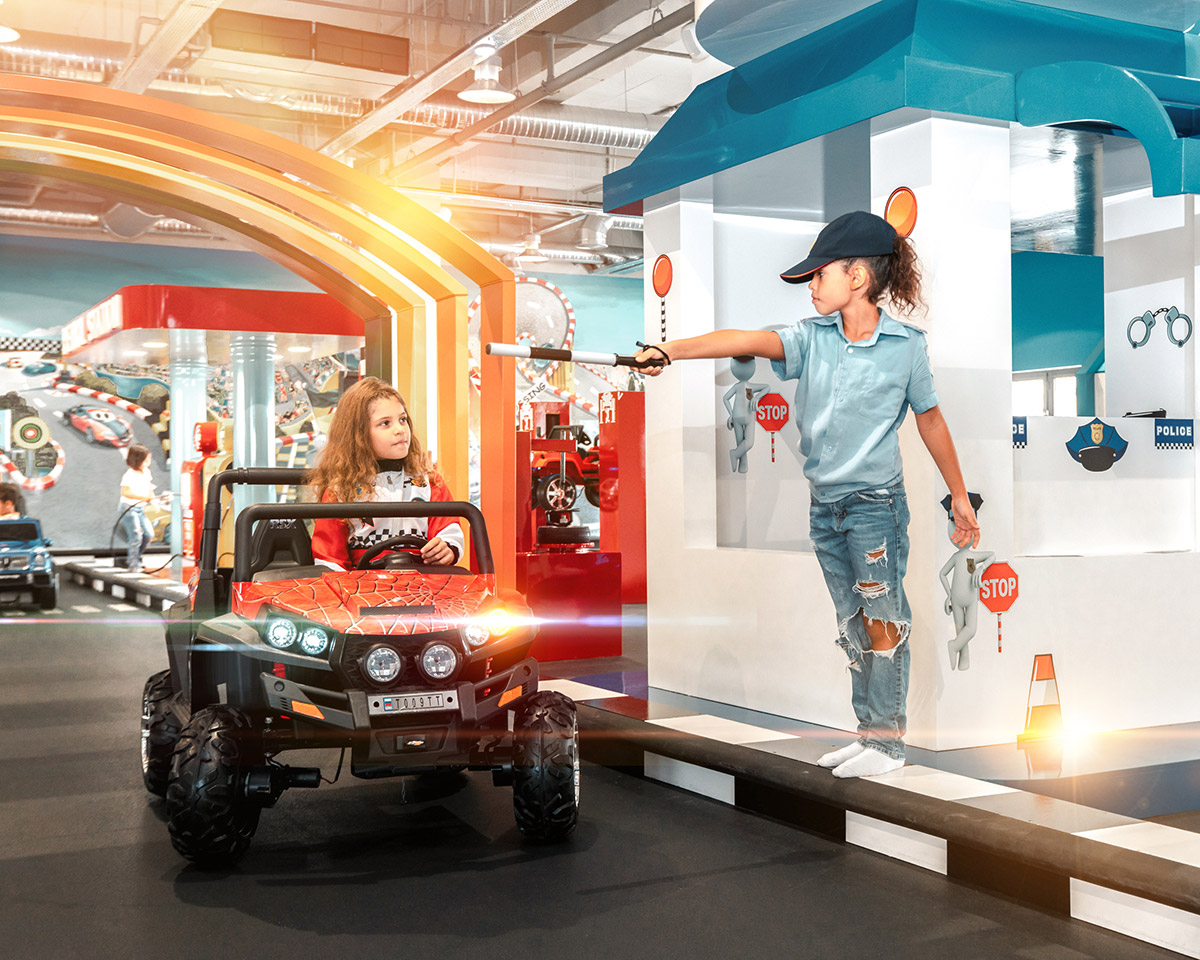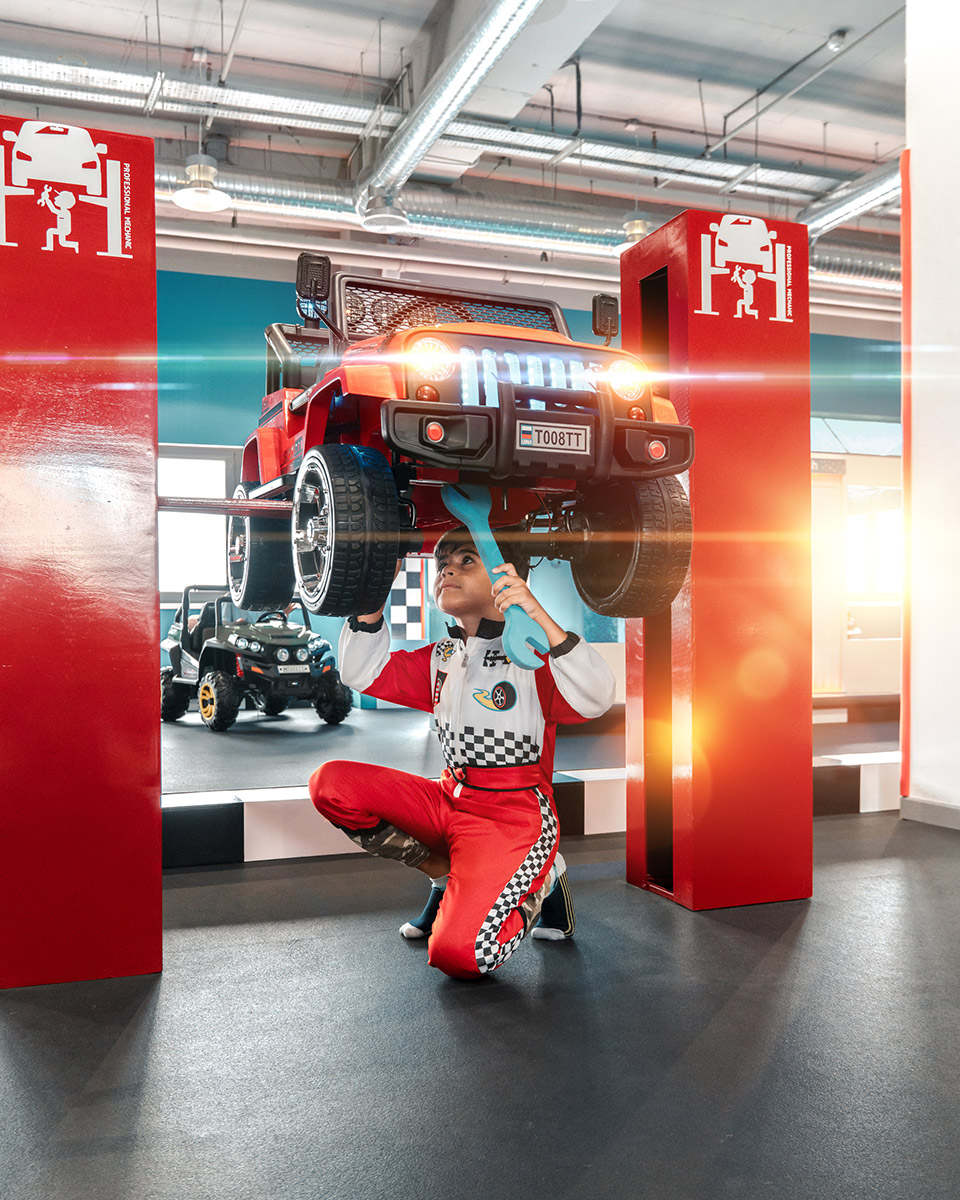 Bono Bourg
Bono Bourg is a 3-level playground for hyperactive children 7 years and older. The climbing wall, trampolines, zip line, difficult transitions and exciting games will be a great experience for all kids while they are under the supervision of qualified and attentive instructors.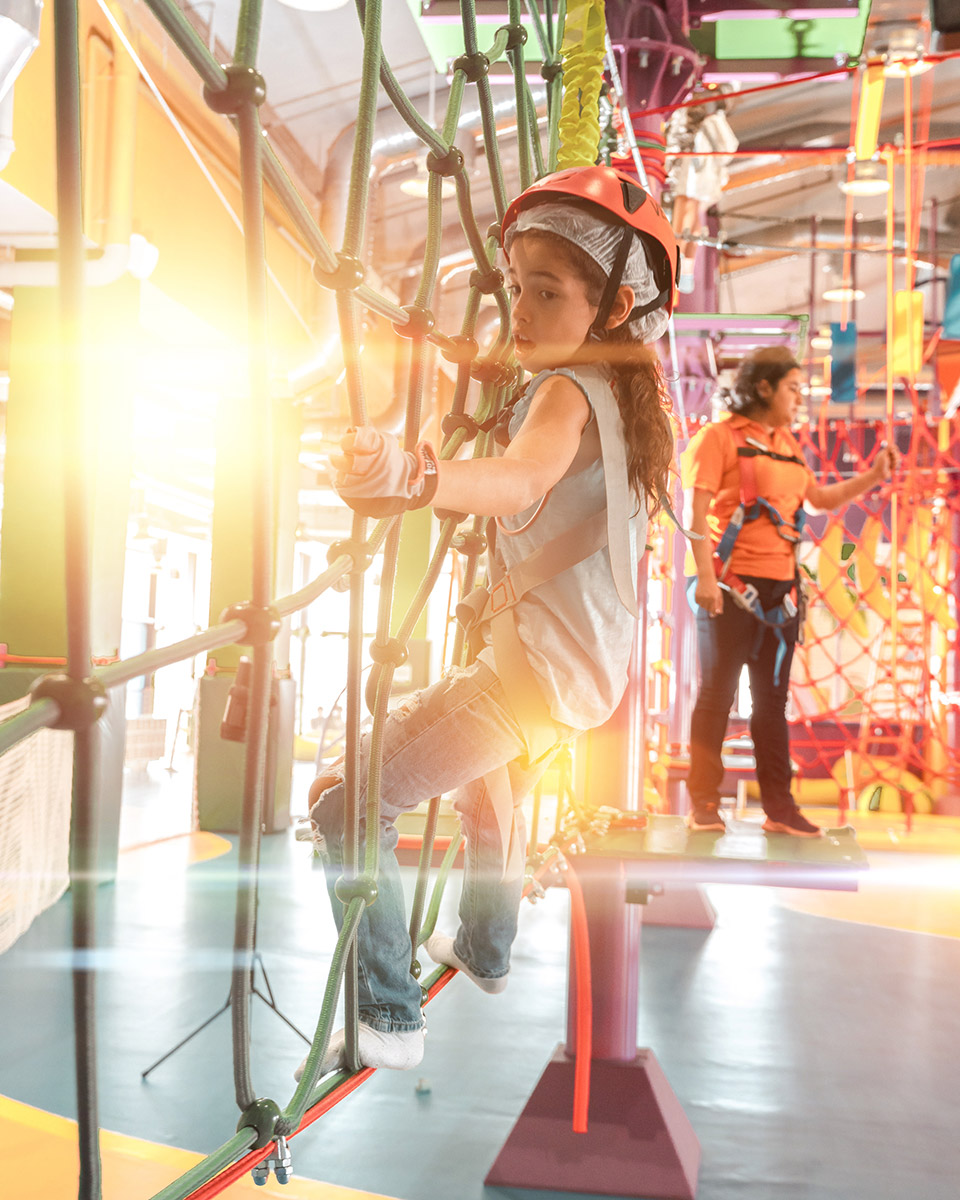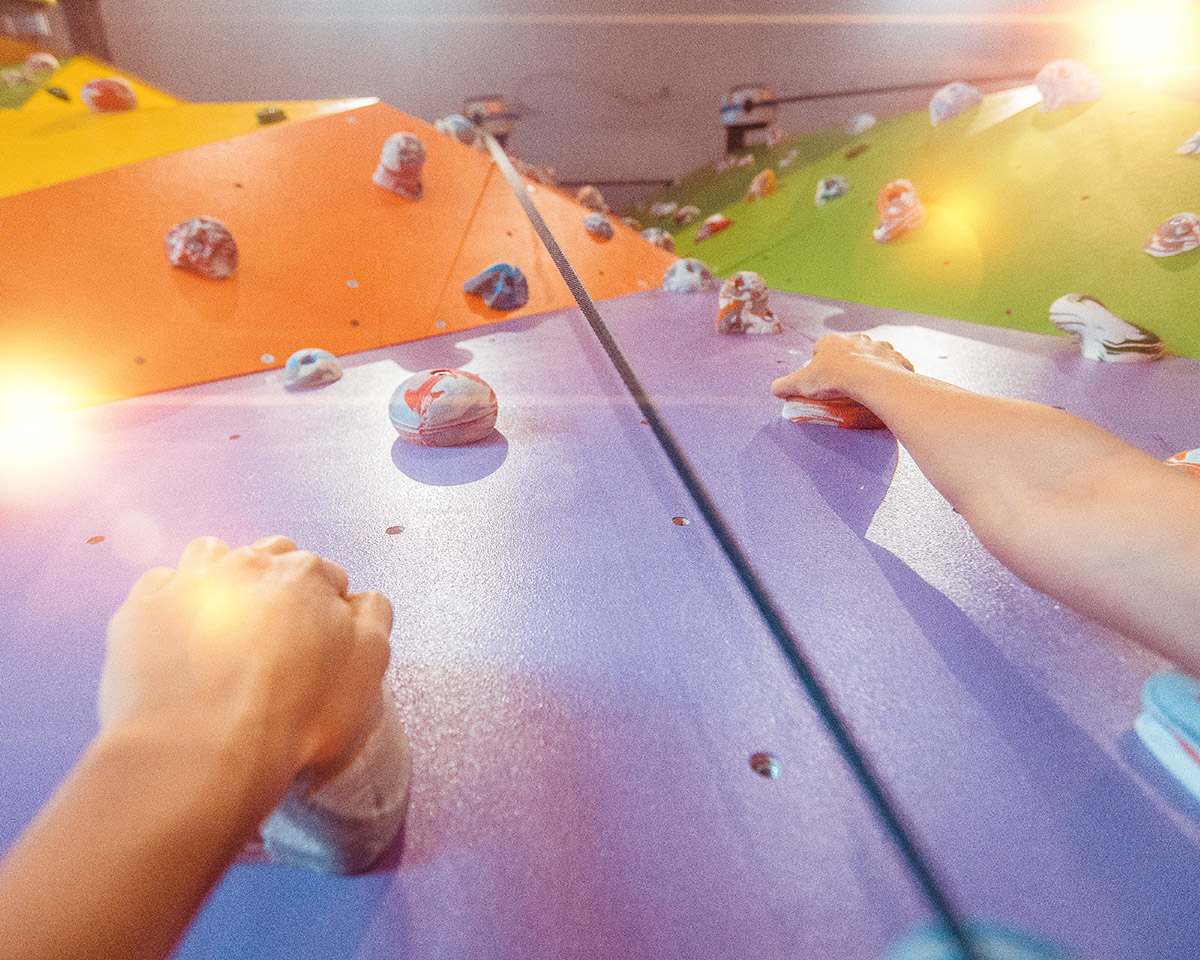 KIDS CLUB BY BUMBLEBEE
A new playground "Kids Club by Bumblebee" has already opened in Amburan Kids. In the new activity areas, kids over 3 years old will have an educational and fun time with their little friends.
With master classes "Slime", "Art" and "Cooking", which are children's favorite activities, the kids will discover their creativity and improve fine motor skills. In the " Play " room, kids will spend time efficiently and actively. We are waiting for all the little ones in "Kids Club by Bumblebee"!