Bumblebee Preschool / Montessori
Bumblebee Preschool offers special training programs for 3-4 (Koala Class), 4-5 (Panda Class) and 5-6 (Penguin Class) age groups in English. These programs are designed taking into account the characteristics of each age and the developmental process of children. At Bumblebee Preschool age-appropriate curriculum allows children to explore ideas and develop skills through approaches like High Scope, Creative Curriculum, Developmentally Appropriate Practices, and Anti-Bias Curriculum.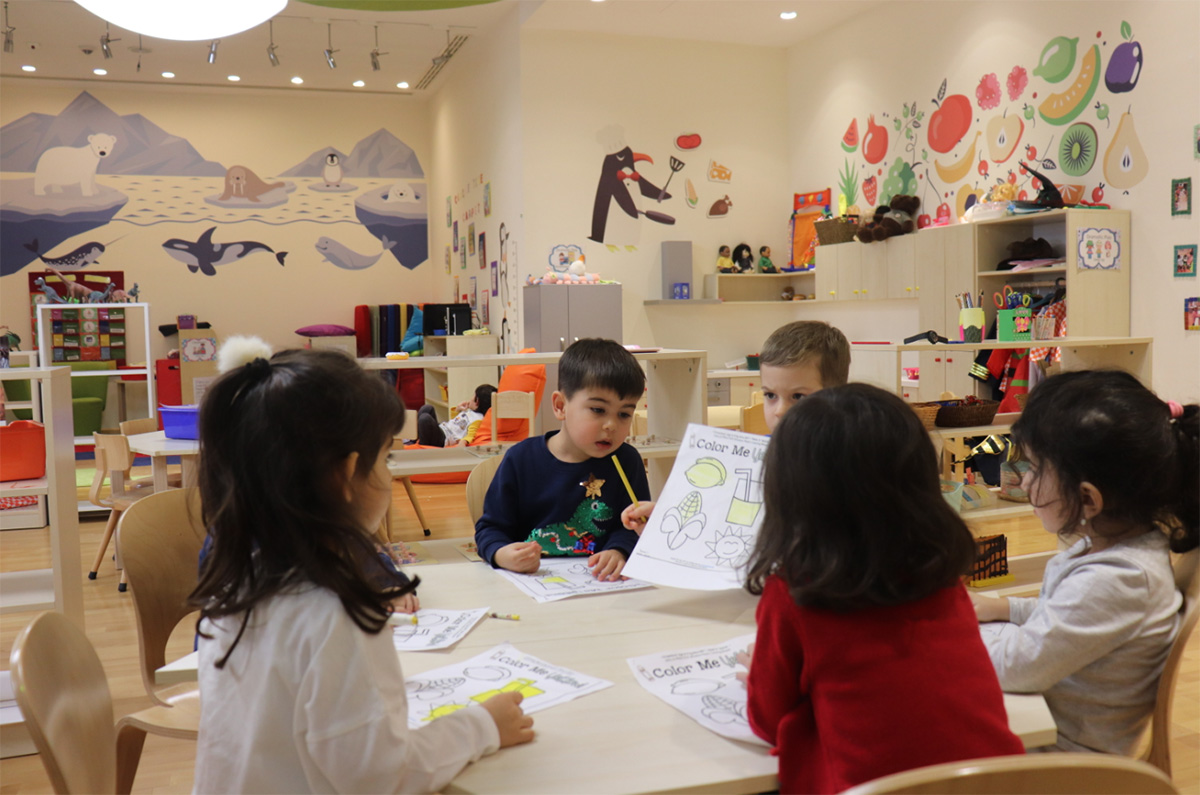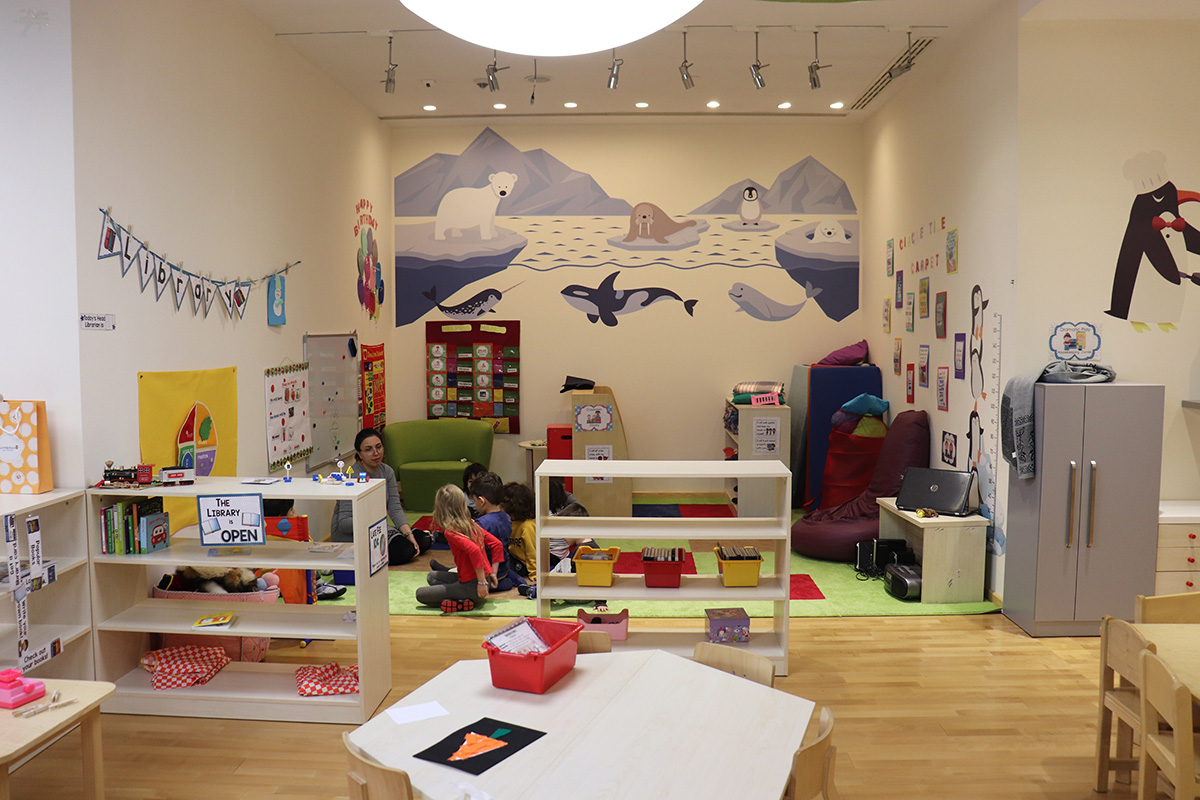 Bumblebee Play offers a variety of classes such as art, cooking, reading and math, music, and dance. Kids aged 2-6 can have fun by participating in different activities according to their wishes, interests and age. Thus, in art activities, our guests can develop their creative thinking skills by drawing and making handcrafts. Music and dance activities help children develop their listening and rhythm skills as well as their physical development. In our culinary activities, our little friends learn to cook their favorite dishes while learning about useful and proper nutrition.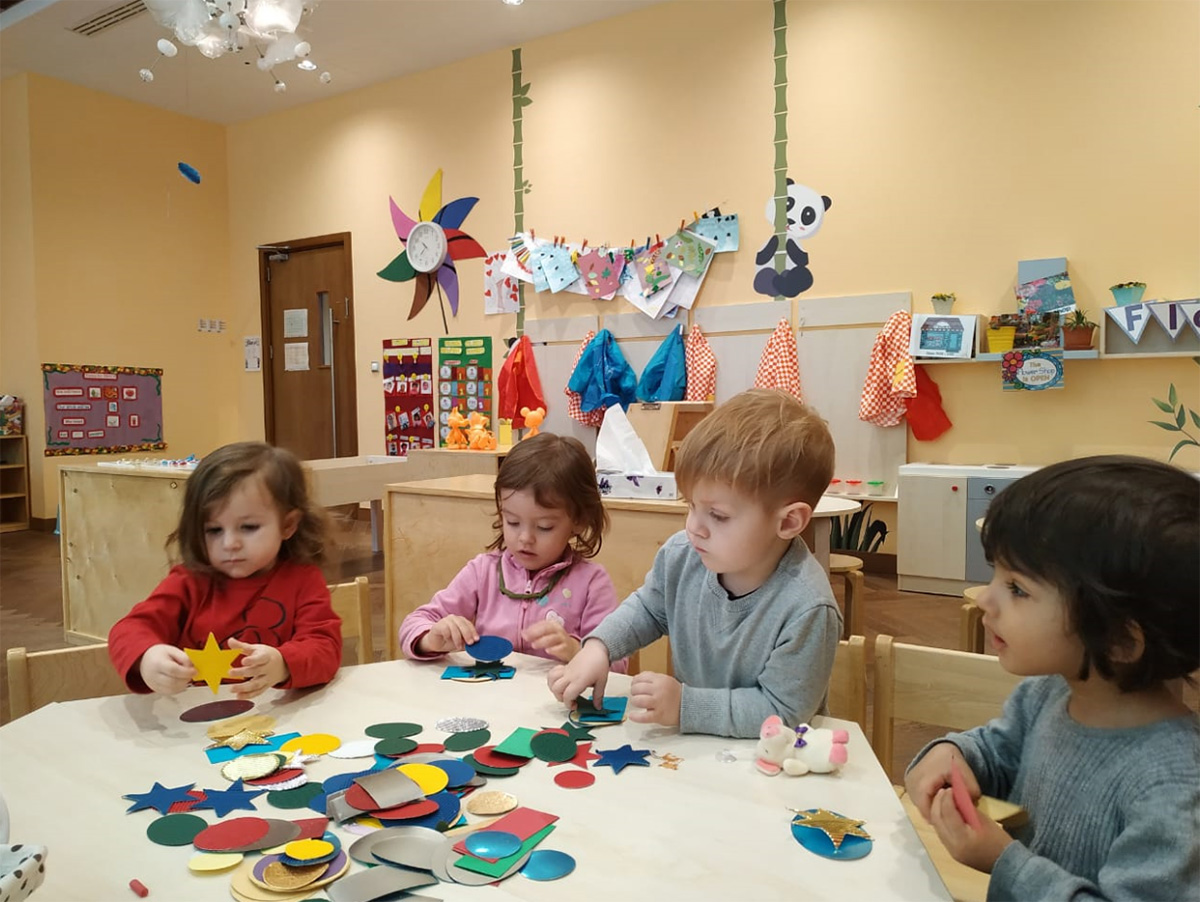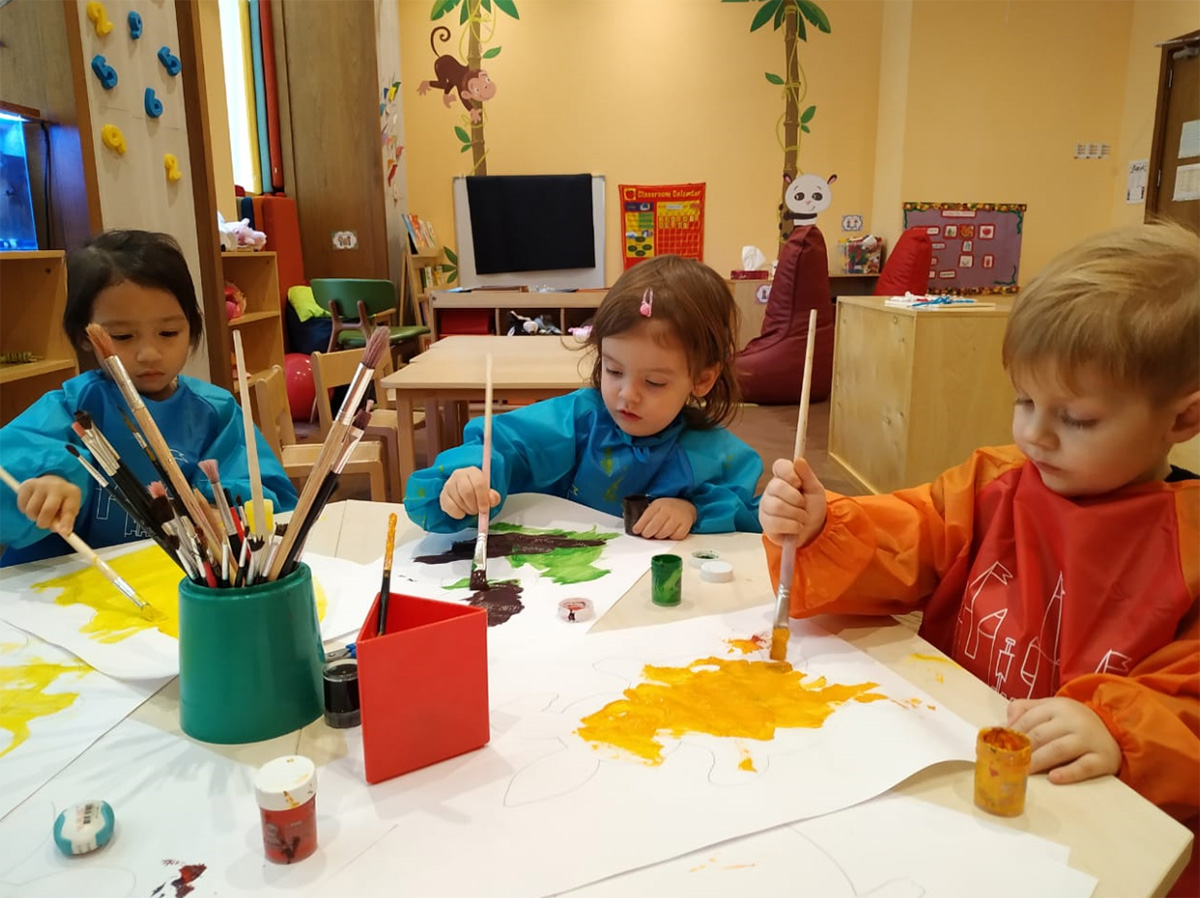 All activities are in English , so kids will have a great opportunity to practice their English language skills also.