Kinderland
Kinderland is a 5,000 m² scaled replica of a real city with streets, shops, theatre and its own currency. It is carefully adapted for children aged 4-14 (2-4 for Toddler's Area) and combines entertainment and education, with over 60 real-life activities for all kids to enjoy.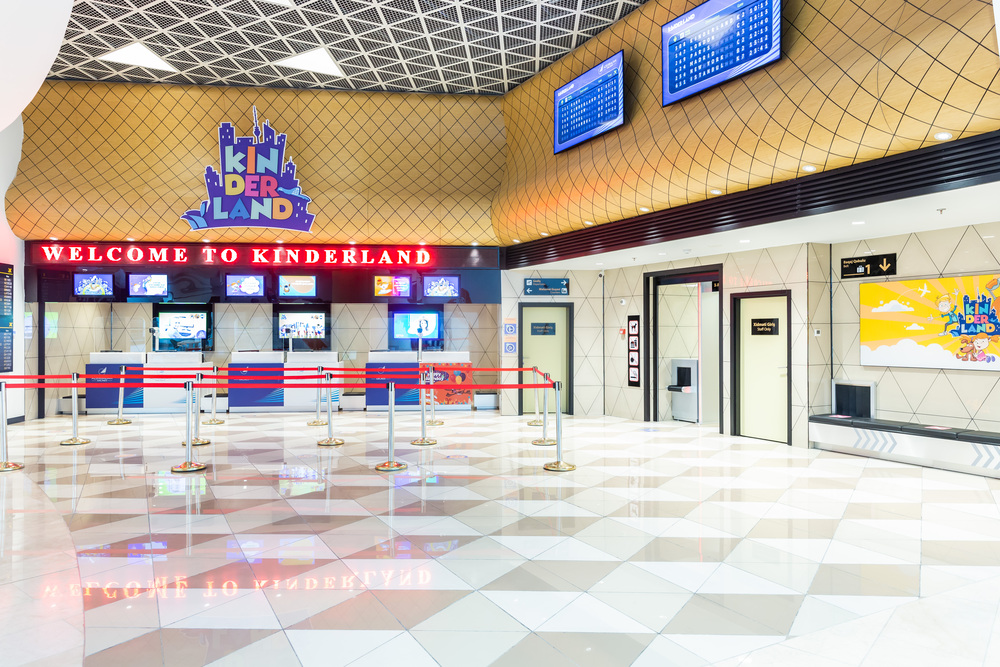 Azerbaijan's first educational entertainment park – Kinderland is like a small version of Baku. In Kinderland, kids learn by playing and learning becomes sustainable once it is experienced. It is a perfect place for kids to learn by role playing and experiencing a little, of real life.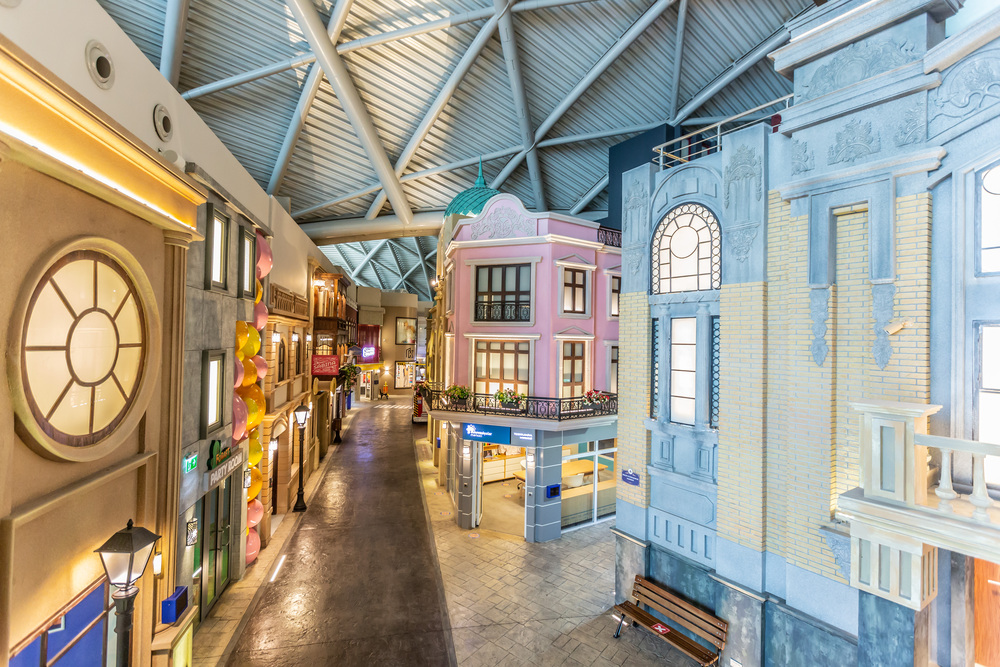 All professions in the mini-city are tied to the brands of our partners in Kinderland - the largest brands of Azerbaijan and World companies. Here, kids from ages 4 to 14 experience more than 60 professions. They can become anything from a doctor, fireman, scientist, actor to travel agent. We are happy for this project to be meeting all the kids of Azerbaijan.