Laser Tag
Experience Laser Tag as never before! This intricately designed 440 m2 arena focuses on tactical game play with a modern laser tag experience, dynamic sound and special light effects and secret mazes to hide in the game.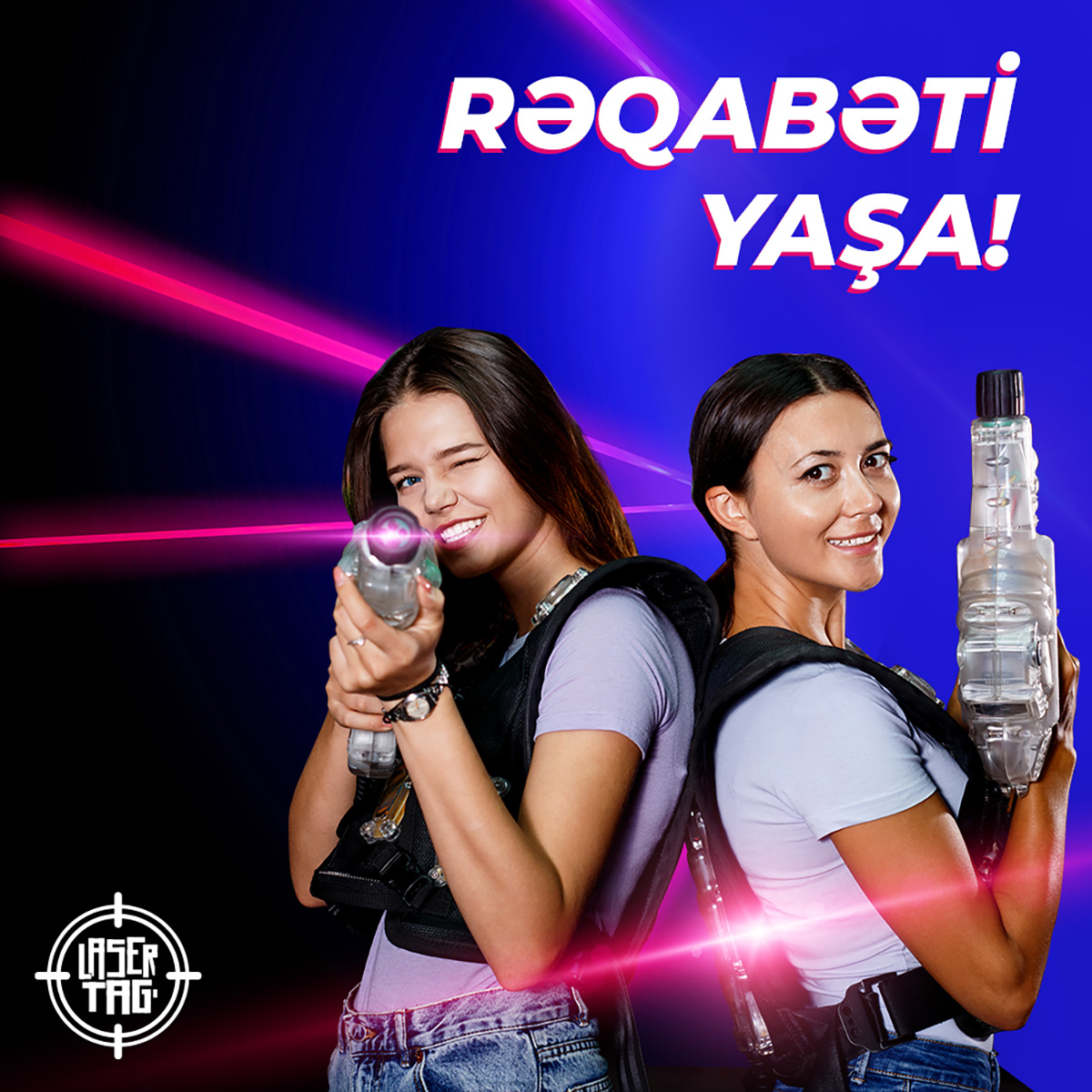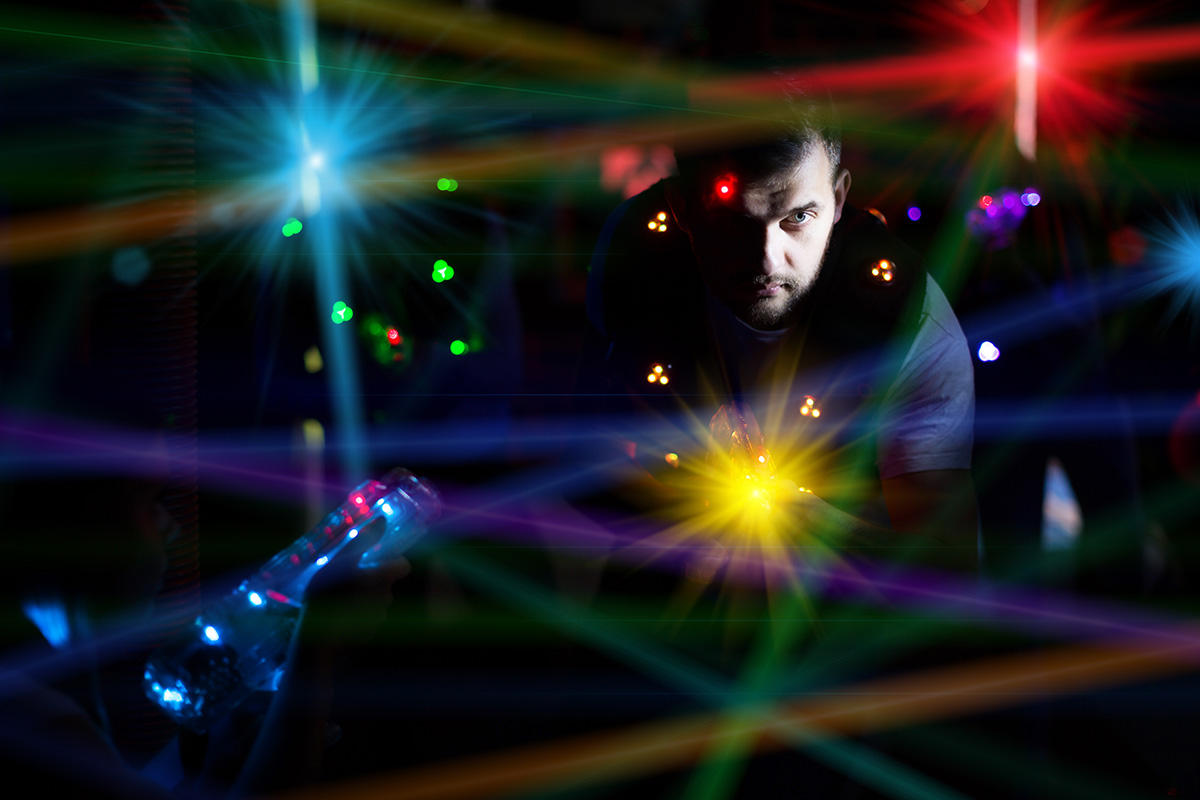 At the beginning all participants get the relevant training and information in a special training room. No special skills are needed to play this game, you just need to move and act according to the training, implement the tasks and requirements of the game's mission.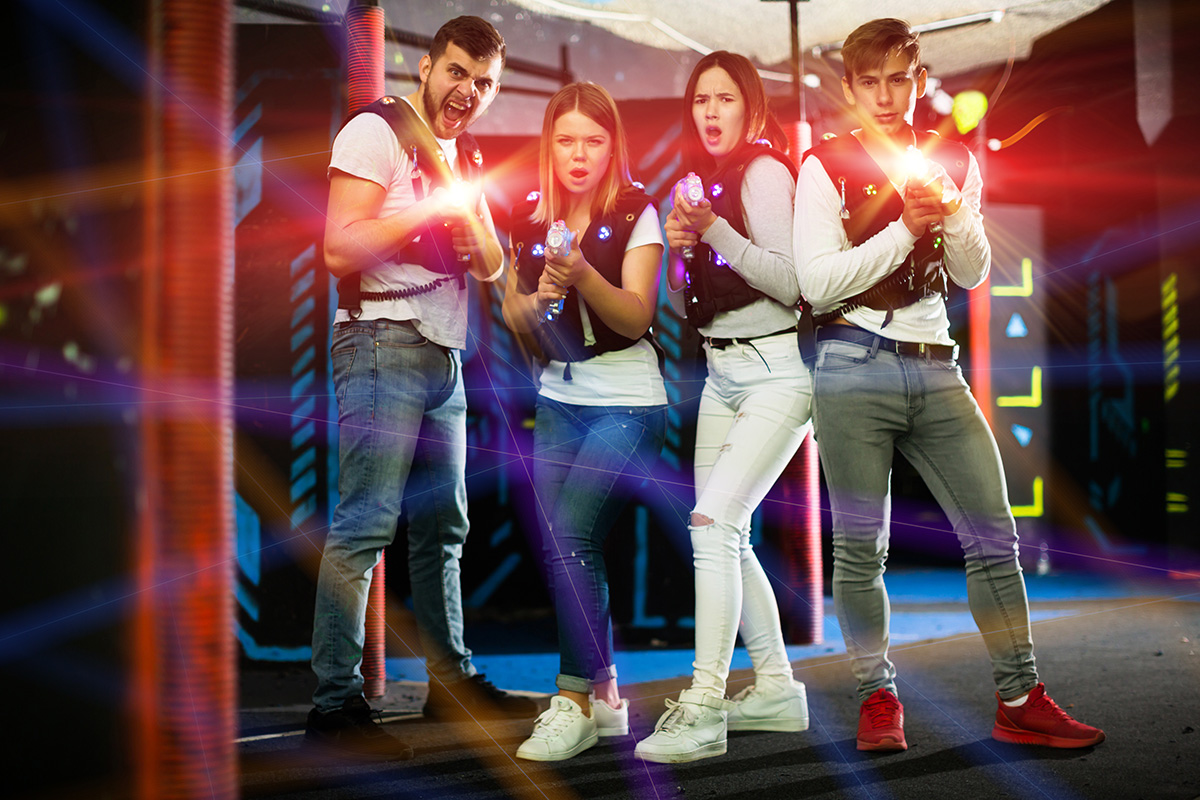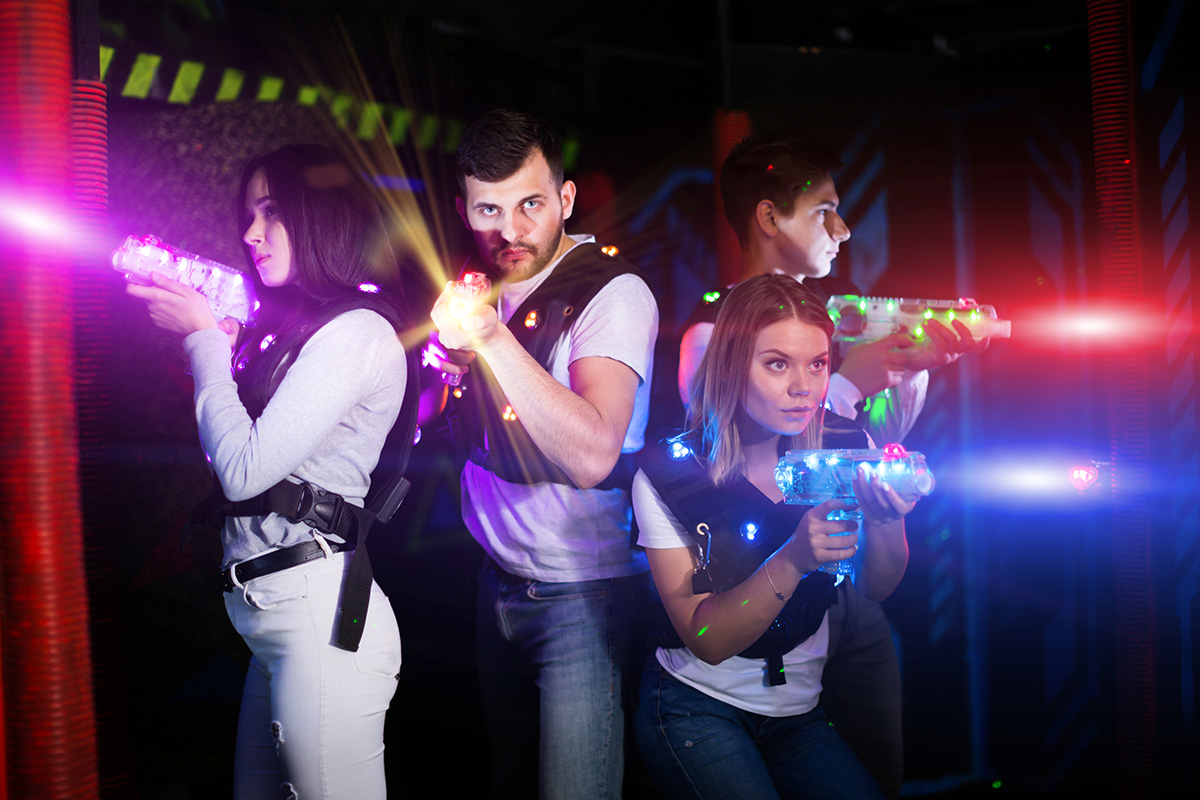 Because of the use of a laser gun, each player wears a special jacket and the goal is to hit the 4 shiny parts (shoulders, back, chest) on the jacket.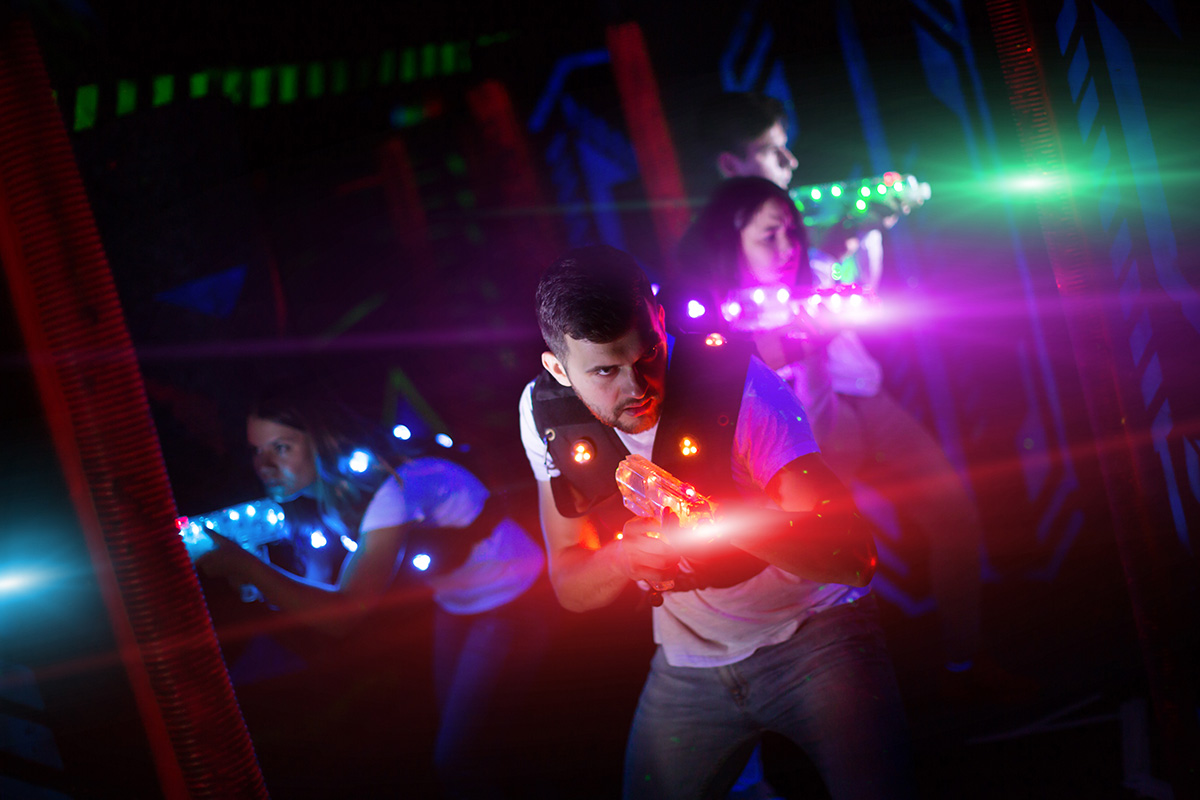 At the end of the game, the system calculates the scores and determines the winning team, the most accurate player and the players with the highest scores.